Seeds of Fire Ministry

Feeding Stations in Guatemala

Get The Most Bang For Your Buck!

When you use Mission Catering you can eat your cake and have it too... to give it away!  Every dollar will count twice because  every dollar of profit is given to humanitarian and mission work to feed, clothe, school, and train underfed, underpriviledged children and sometimes families in countries where food and water, (the necessities of life - the things many of us take for granted) are a luxury! 

We hope you will decide to use Mission Catering for your next event and take part in changing someone's life because...

             "they eat when you eat!"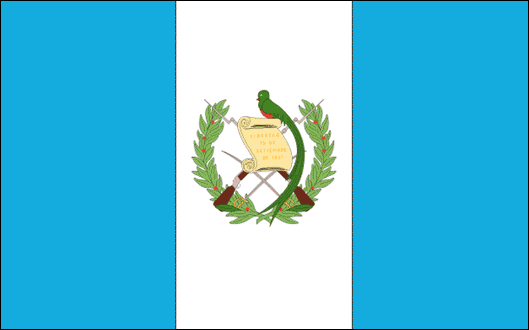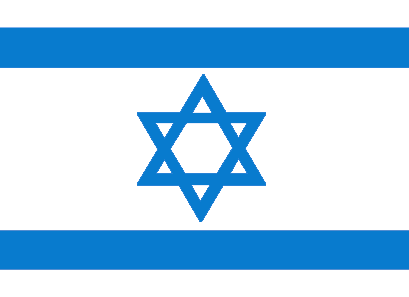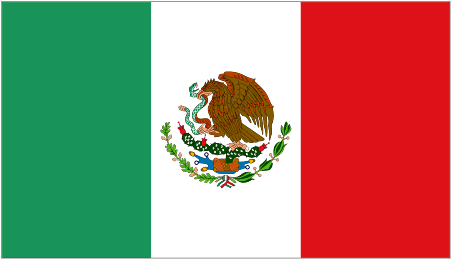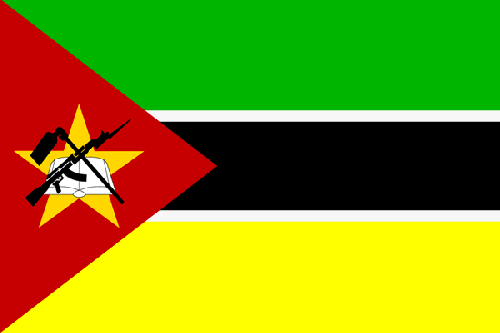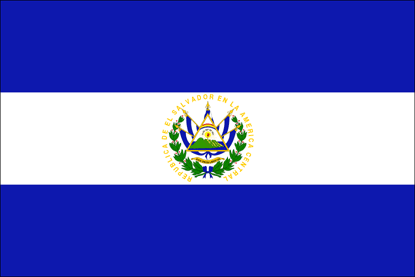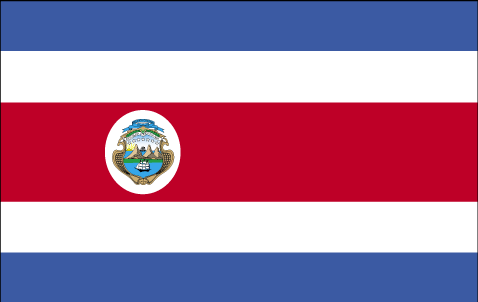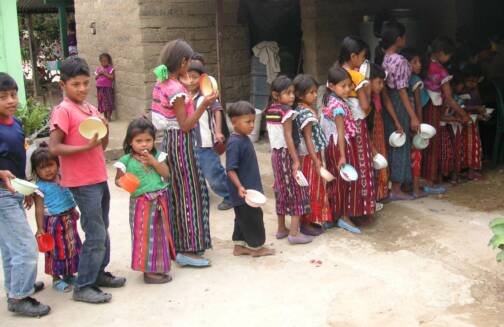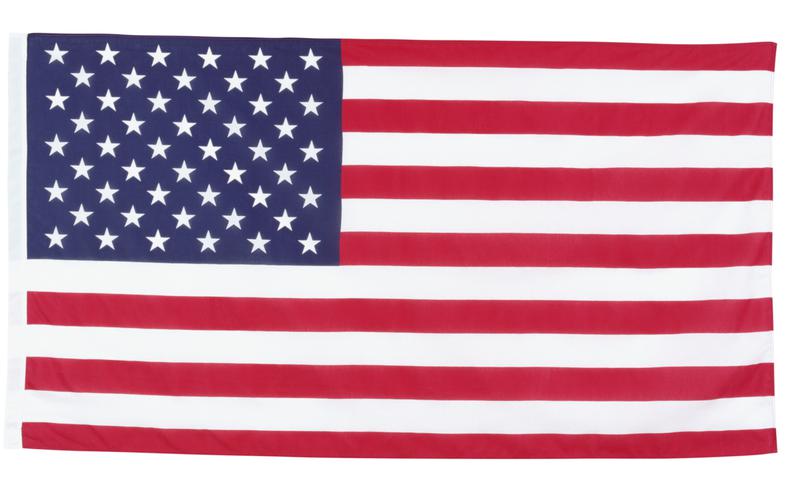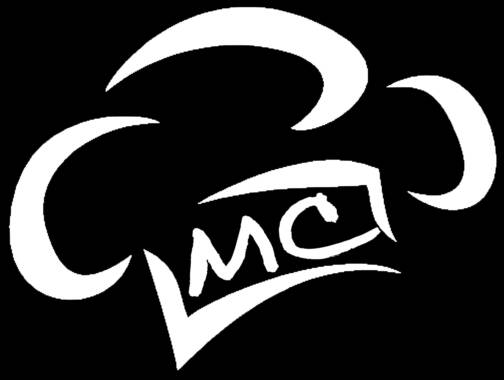 100% of the profits used to feed hungry children

Catering for Groups of

25 - 400

Weddings

Dinner Parties

Banquets

Corporate Events

School Events

Seders

Competitive Pricing

Theme Packages

Excellent Entree Selections